It is 1️⃣ of our favorite days - Senior Service Day! Thanks to Mr. Sims, Lynn Carpenter, Colby Rec, Mr. Nickols, Mrs. Myers, Mr. Kane, and Mr. Mosier and a BIG thank you to these kids who worked hard all morning. #WeAreTheEagles315 #TheColbyEaglesWay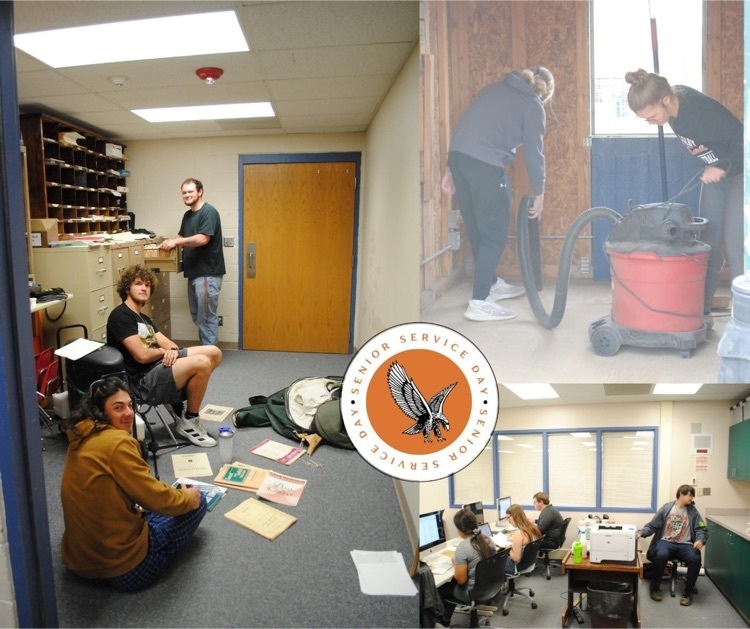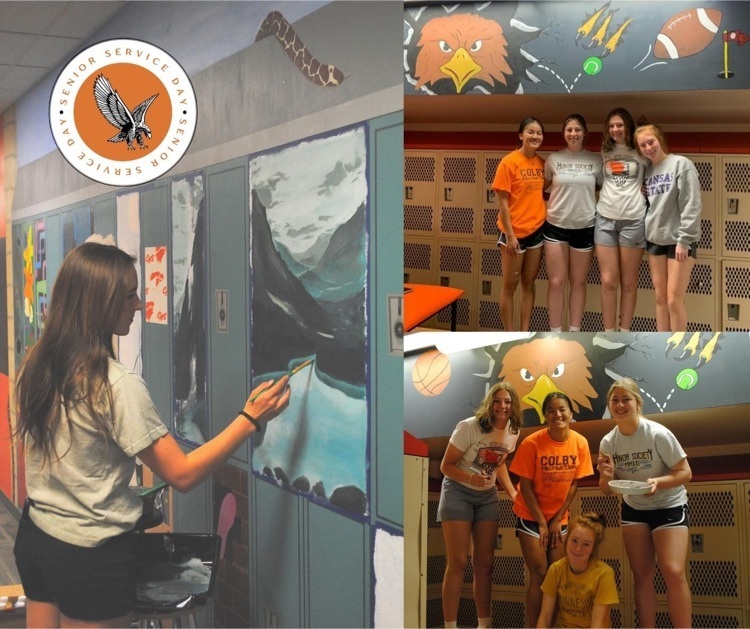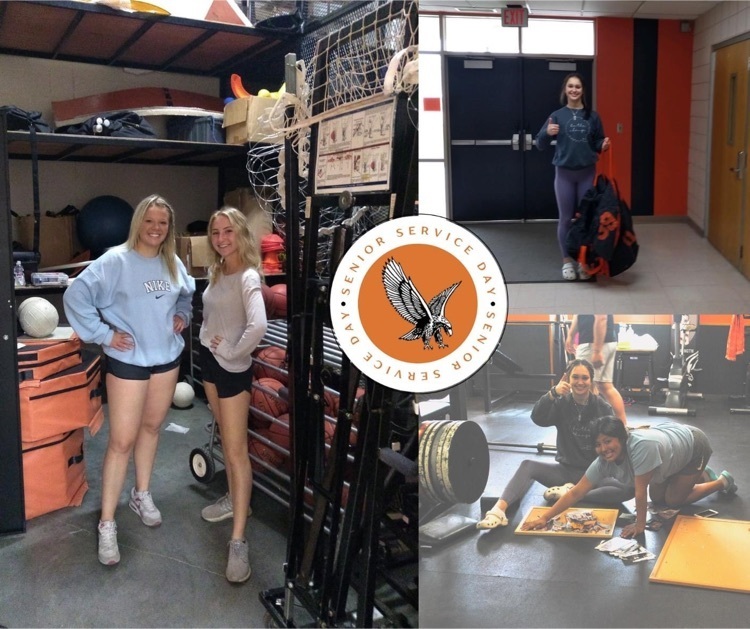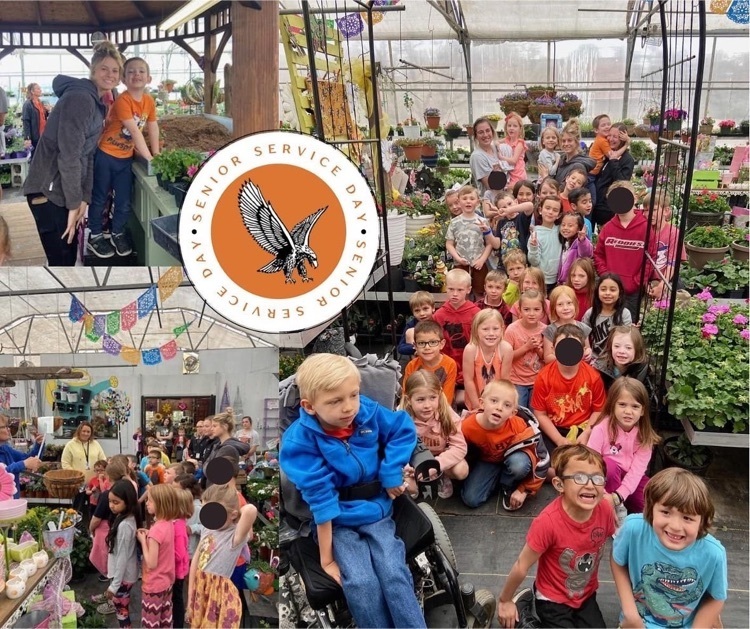 Adam Schacher, signed letter of intent with American Implement. He was presented with a $35,000 scholarship & the promise that Mom will never receive a bill! We 🧡 that American Implement is investing in our students! 🥳Congrats, Adam!🎉 #WeAreTheEagles315 #TheColbyEagleWay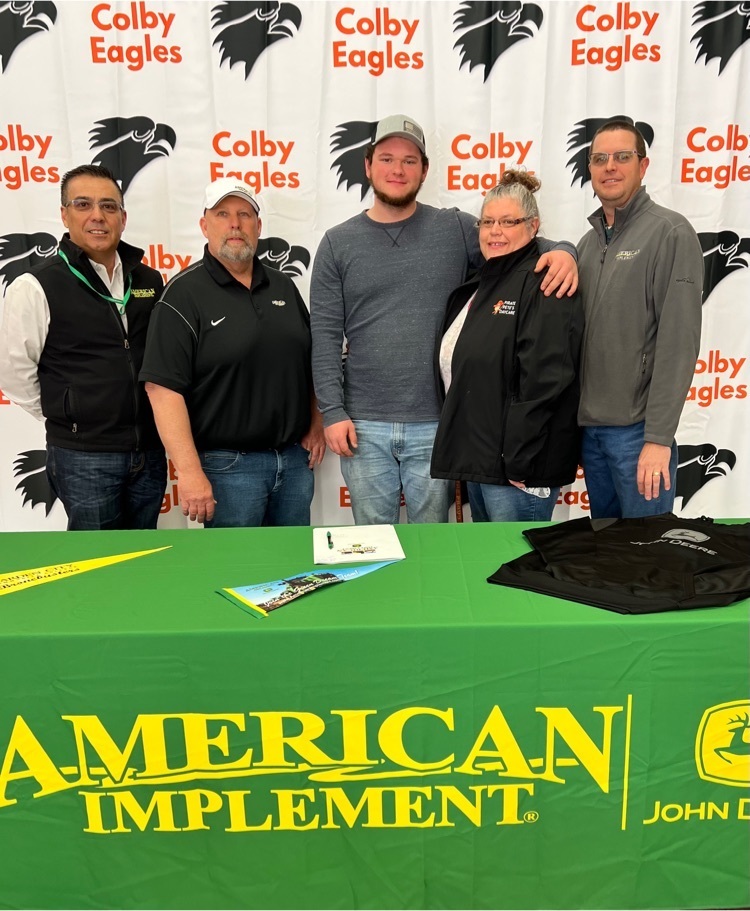 🎉Congratulations to Marianne Corbett! 🎉 Pictured here with representatives from Salina Tech, Marianne signed her letter of intent to study at Salina Tech Monday, April 19th. She will enter their 👩‍🏫 Early Childhood Education🍎 program. While we hate to see our students leave, we love to watch them embrace what is coming next! Congrats again, Marianne! #WeAreTheEagles315 #TheColbyEagleWay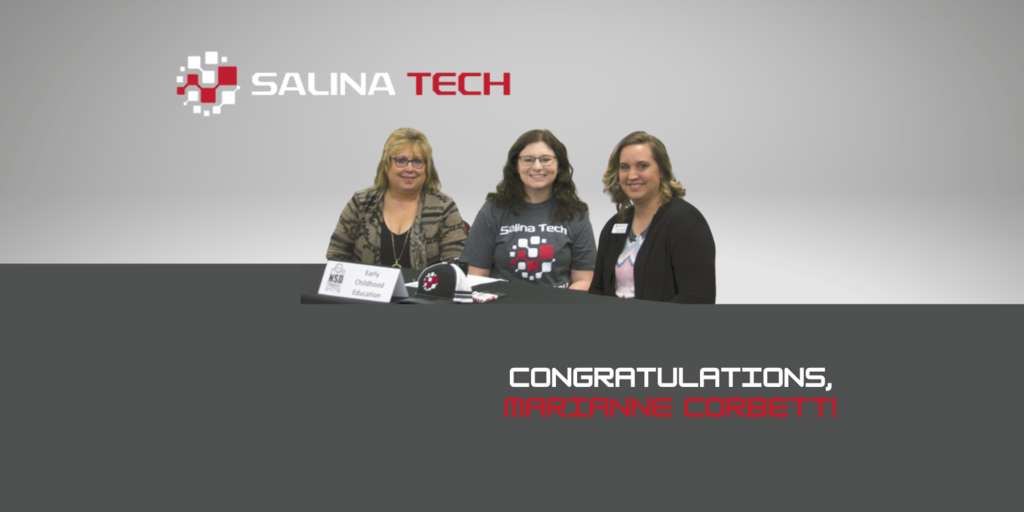 One, two, three....LEGO! Legomasters in Mrs. Flanagin's Business Management Class recently learned to apply the 4 functions of management to build Lego structures. Teams planned, evaluated, and reflected on how they worked together to build each structure. It was a fun, hands-on project! #WeAreTheEagles315 #TheColbyEagleWay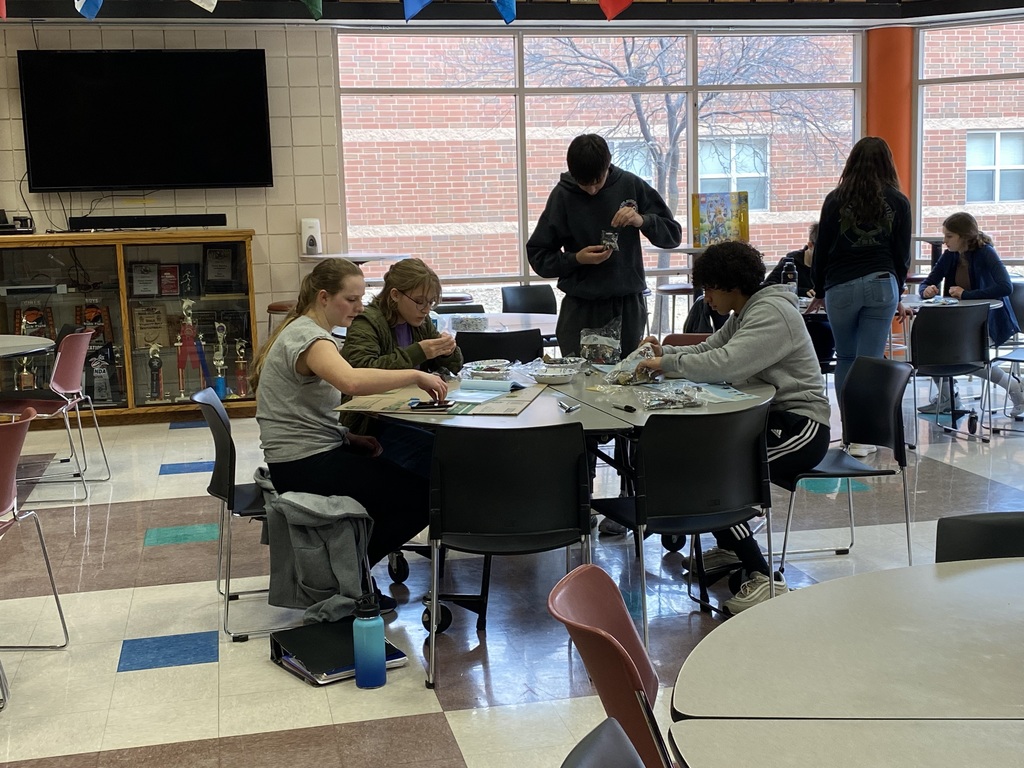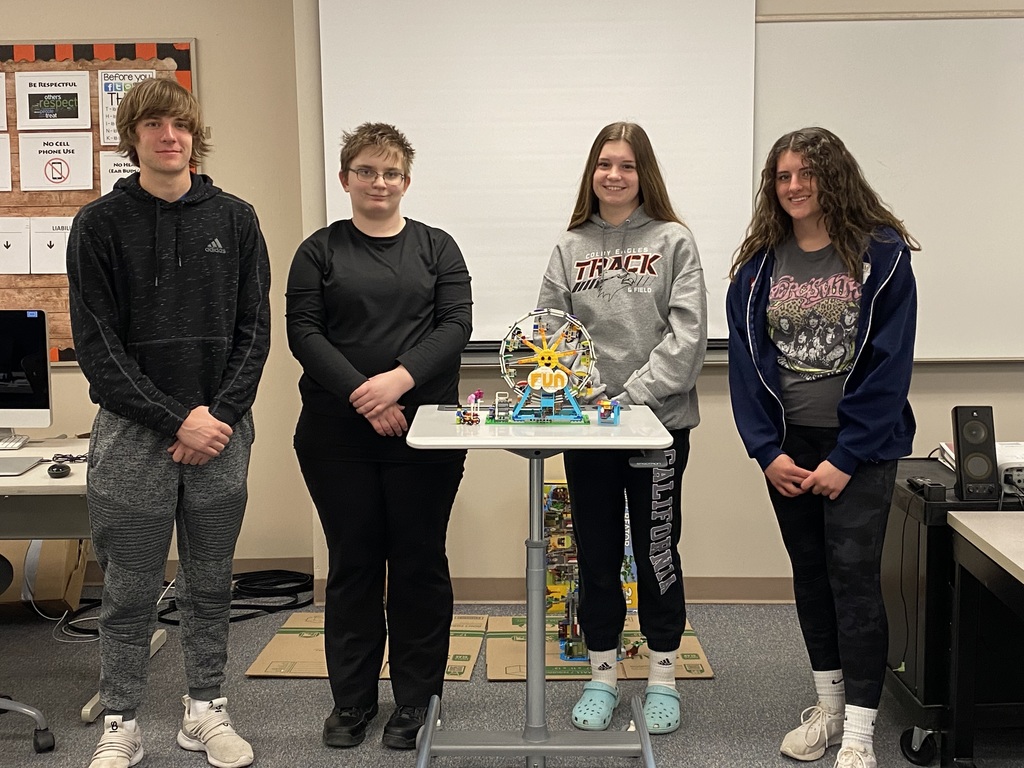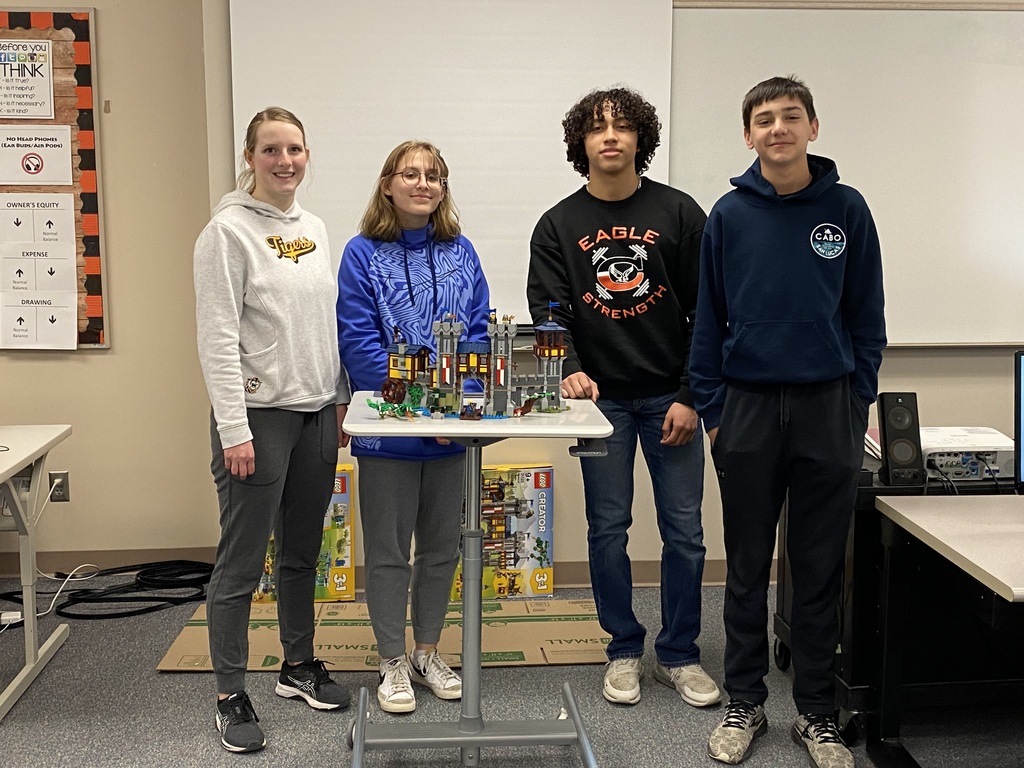 🎉Congratulations to Taten Emigh! 🎉 Pictured here with his Mom and his FFA and CTE advisor, Marvin Green, Taten signed his letter of intent to study at North Central Kansas Tech Tuesday, April 12th. He will enter their Plumbing, Heating, and Air Conditioning program. While we think 🧡 and 🖤 are the best combo, 💚 and 💙 look good on you! Congrats again, Taten! #WeAreTheEagles315

Mr. Williams's 👩‍🏫 Teaching as a Career Class updated the bulletin boards for the last time this year. We 🧡 that this class gives our students a taste of what their future can hold. Thanks for brightening our hallways! #WeAreTheEagles315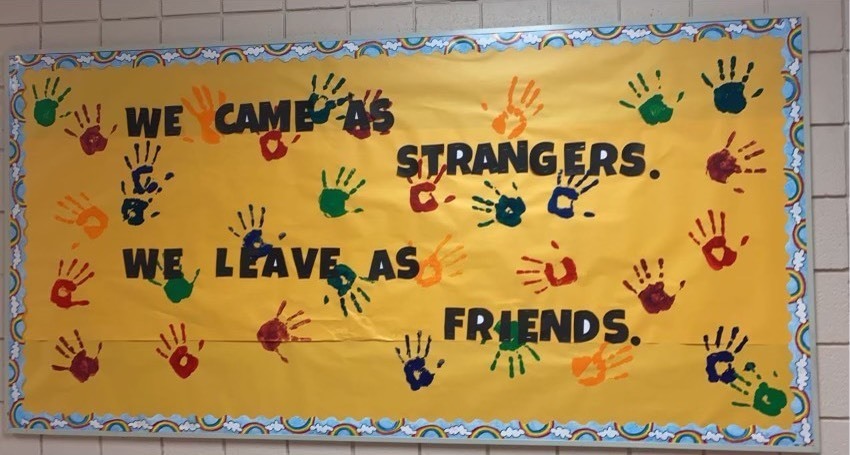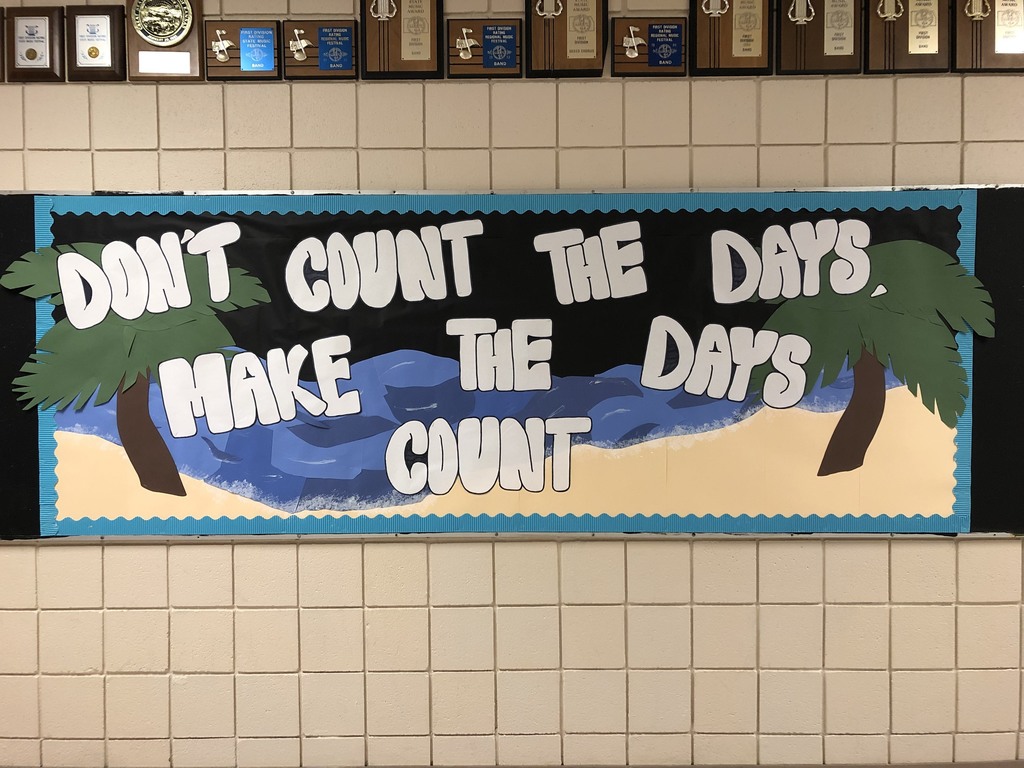 Zooming Live with Rudy Garcia-Tolson!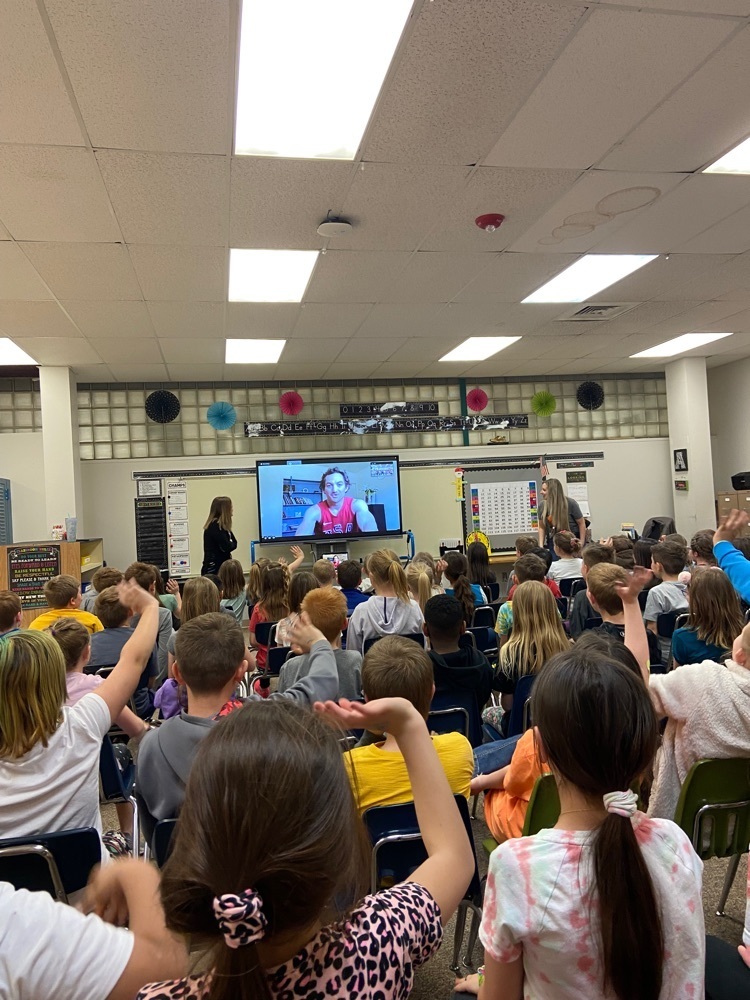 2nd Annual Dodgeball Tournament!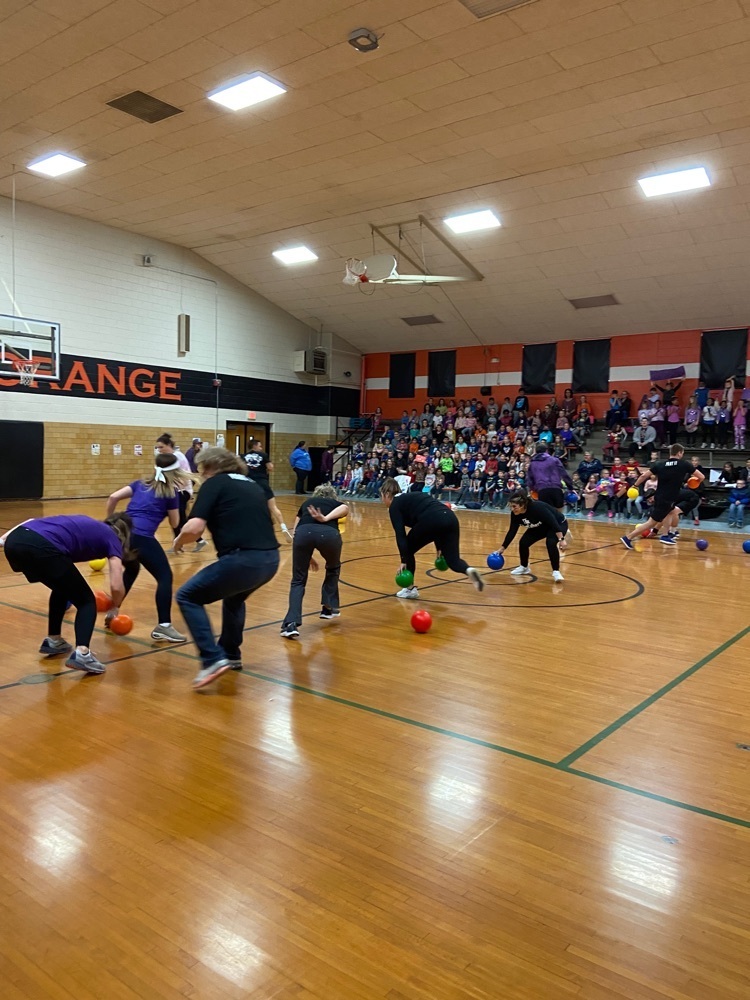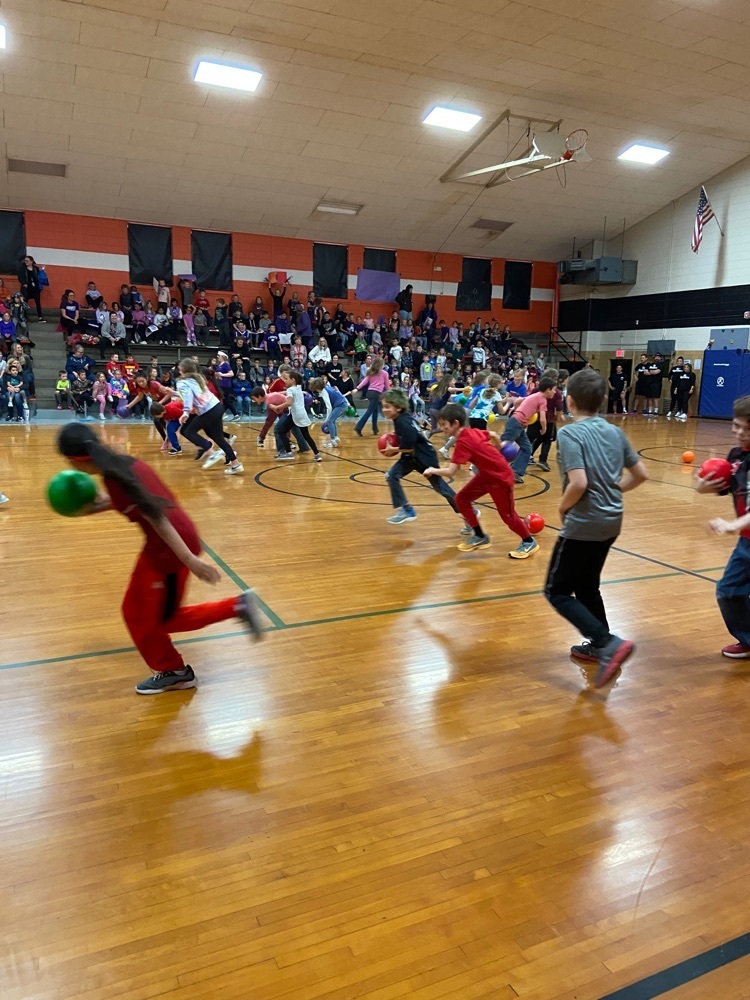 The sweet sounds of music from the heart! Our District Concert has begun.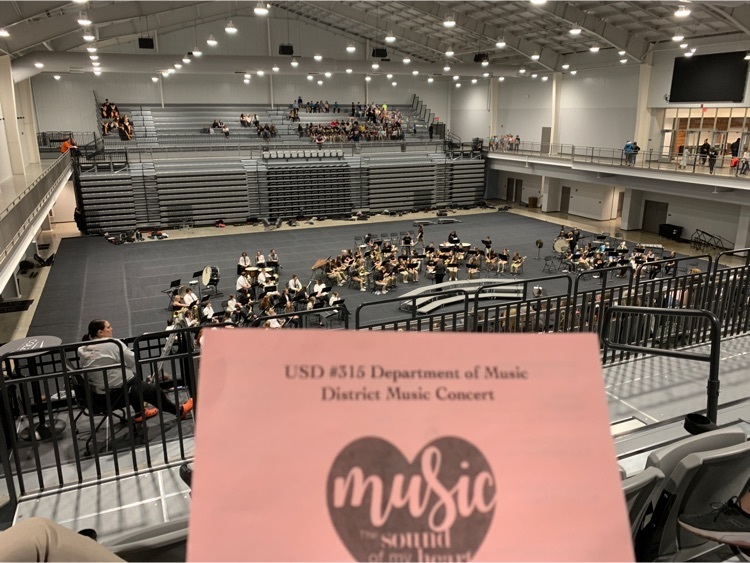 We can't believe it is already a new month at CGS with so much coming up. Check out our online newsletter to find out more!
https://www.smore.com/mtqf5
Printed copies are available by request at the office. #WeAreTheEagles315


Kindergarten classroom Christmas!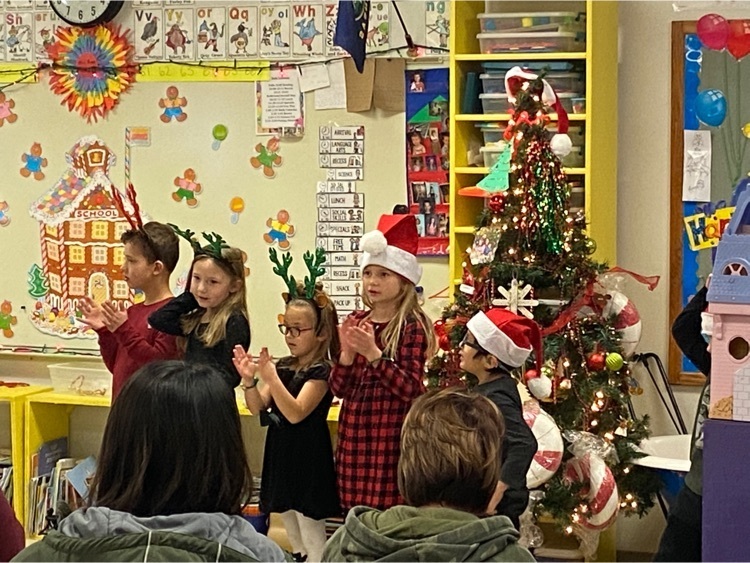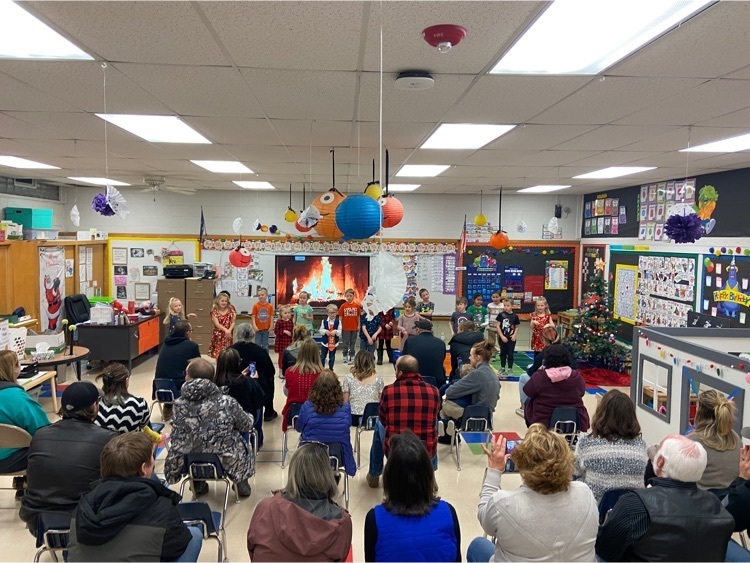 Happy Birthday!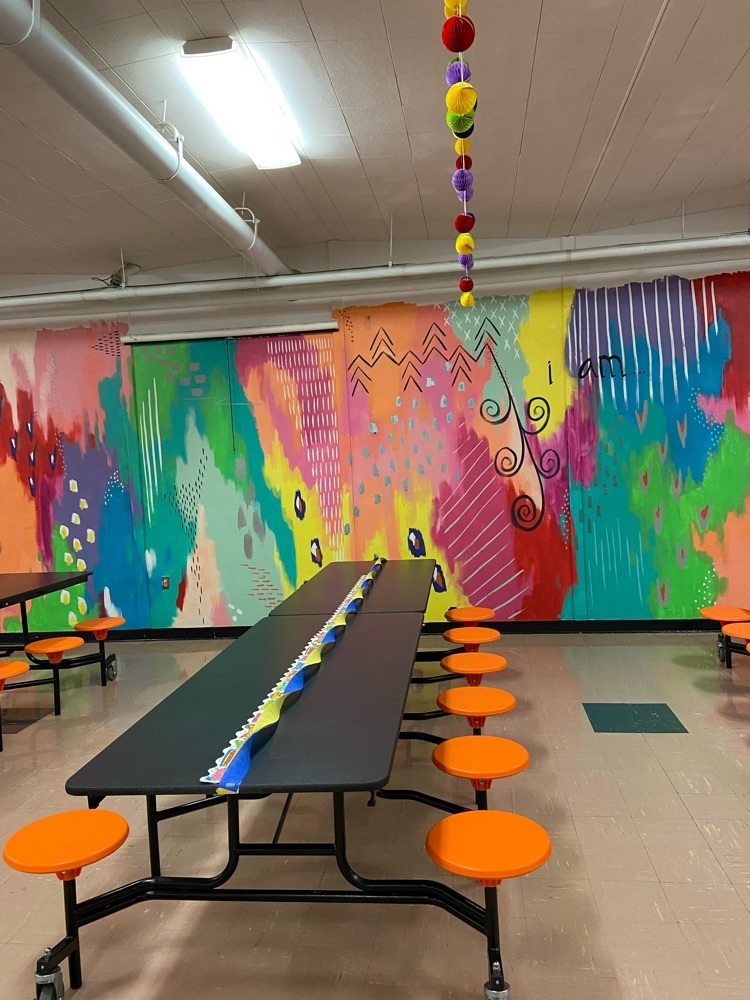 3rd Grade "Dear Santa" Musical

Congratulations to our Colby 🦅 All-League 🏈 Players! Tag them or their parents to let them know! #WeAreTheEagles315