Kansas Education Systems Accreditation (KESA)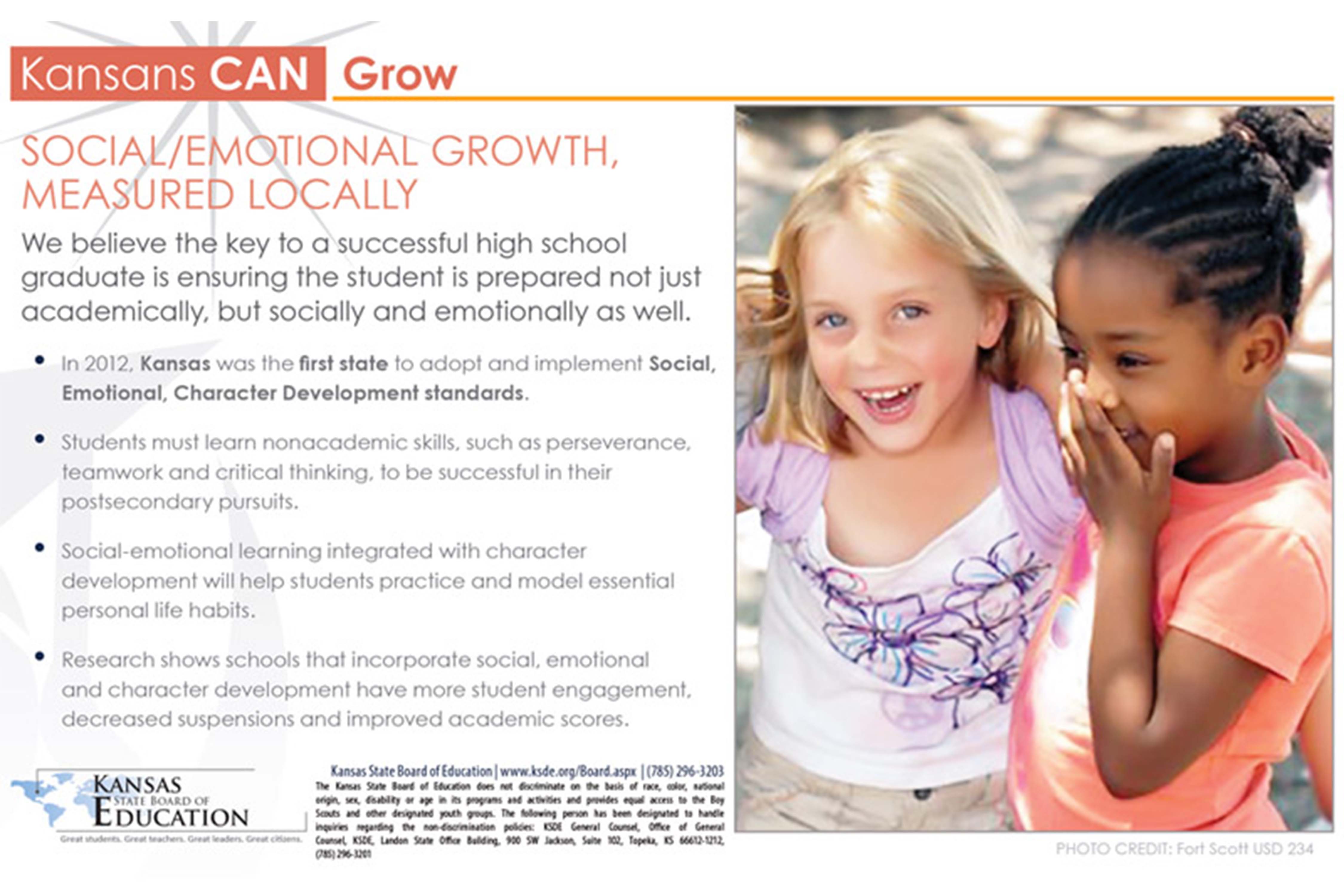 Colby Public Schools has completed the first round of the five-year accreditation cycle. We have received our Accreditation through 2027. Feel free to view our District Goals and follow the process as we begin our second round.
Any questions may be directed to Katina Brenn, Superintendent of Schools, at (785) 460-5000.